Remote Learning is being delivered daily and you will get information on this daily via the school app weduc.
Cooking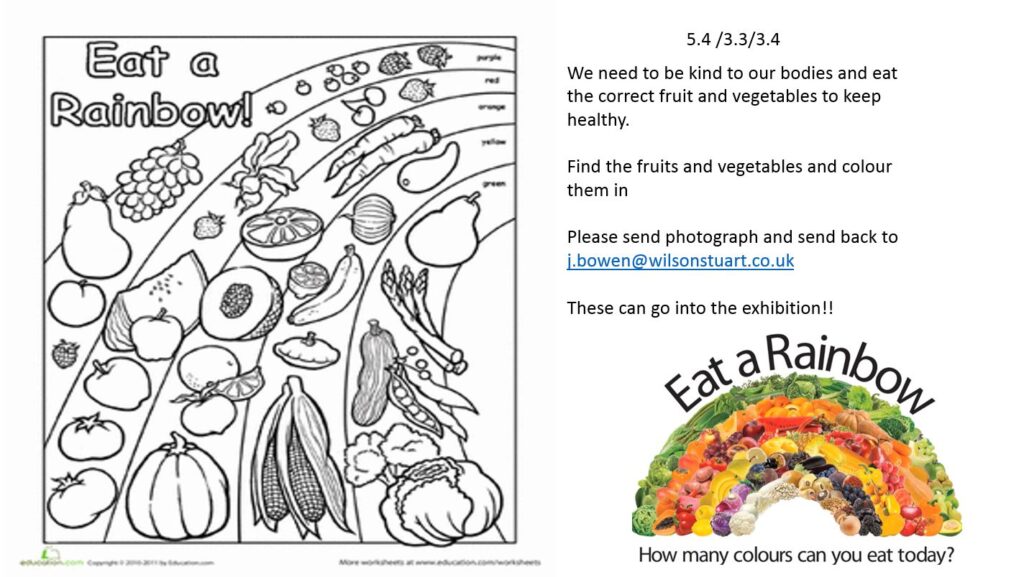 Dt and Art Work
Monday 6th July
https://flamingochicks.org/ breaking down barriers to inclusion through dance!
#balletnotbarriers Flamingo Chicks is an inclusive community which can give our children the opportunity to enjoy ballet and explore movement alongside their peers. They also provide a vital peer support network for parents and carers, intergenerational volunteering, global outreach and advocacy! There are many different home activities on the website including: Virtual dance classes, crafts, science experiments, storytelling and relaxation for parents. All of these can be accessed free during the current situation.
https://home.oxfordowl.co.uk/ Oxford owl provides some great Ebooks for children which can be accessed on phones and tablets. There are also some useful links to other sites such as BBC Bitesize daily lessons, phonics and maths resources and various home learning activities.
Hedgehogs TV channel (reading stories) – https://www.youtube.com/channel/UCMIuPt6j3IbTYcjymMiLeqA – Our VERY OWN Adrian Gumbley has created this YouTube channel for his class. We feel 3.4 would really engage with this so please check it out!
https://www.educationcity.com/ – There are lots of activities that can be accessed on Education City. Here are a few we thought would be appropriate for 3.4. If you need a reminder of your child's log in please get in touch.
ENGLISH – WAKEY WAKEY (matching common words) and WAKEY WAKEY (reading common words), JACK IN THE BOX (match common words), MIRAGE (matching months of the year)
MATHS – SAUSAGE SEARCH (count to 10), STEN'S PARTY (count back from 10), EGGS FOR BREAKFAST (up to 10), PUZZLE PLATES (jigsaw puzzles, drag the pieces to the correct place), SMELLY SOCKS (counting in 2's), NINE LIVES (2D shapes).
https://www.topmarks.co.uk/ – Online educational games across all subject areas.
https://www.youtube.com/watch?v=LhYtcadR9nw&feature=youtu.be – Squish the fish cosmic yoga. A fun and engaging workout which can be done in the comfort of your home, activities and exercises can be adapted to suit individual needs.
https://www.youtube.com/user/CosmicKidsYoga – Cosmic Yoga has lots of different themes, why not explore them all?