ECO HUB Project at Wilson Stuart
November 2022 sees the start of the ECO HUB project which looks to bring together 3 local primary schools; Storywood, Hawthorn and St Margaret Marys along with a number of secondary and sixth form leaders from Wilson Stuart.
All staff and students will meet at the new Witton Lakes ECO HUB and will take part in a series of team building and practical activities designed to encourage teamwork, communication and leadership amongst other core values.
The aim of the project is to bring together students to develop personal development qualities by providing a series of opportunities to work as a team and celebrate student success against the CIRCLE values as introduced by Wilson Stuart.
The CIRCLE values are:
Communication
Independence
Resilience
Confidence
Leadership
Esteem
It is these values that will underpin the project and will be awarded throughout the project as the schools aim to meet once a month with a celebration event to be held in April 2023.
The Global Project at Witton Lakes Eco Hub
November saw the start of a brand new personal development project hosted at Witton Lakes Eco Hub. The project delivered by staff and students from Wilson Stuart school aims to develop a range of personal qualities including Communication, confidence and resilience to name only a few.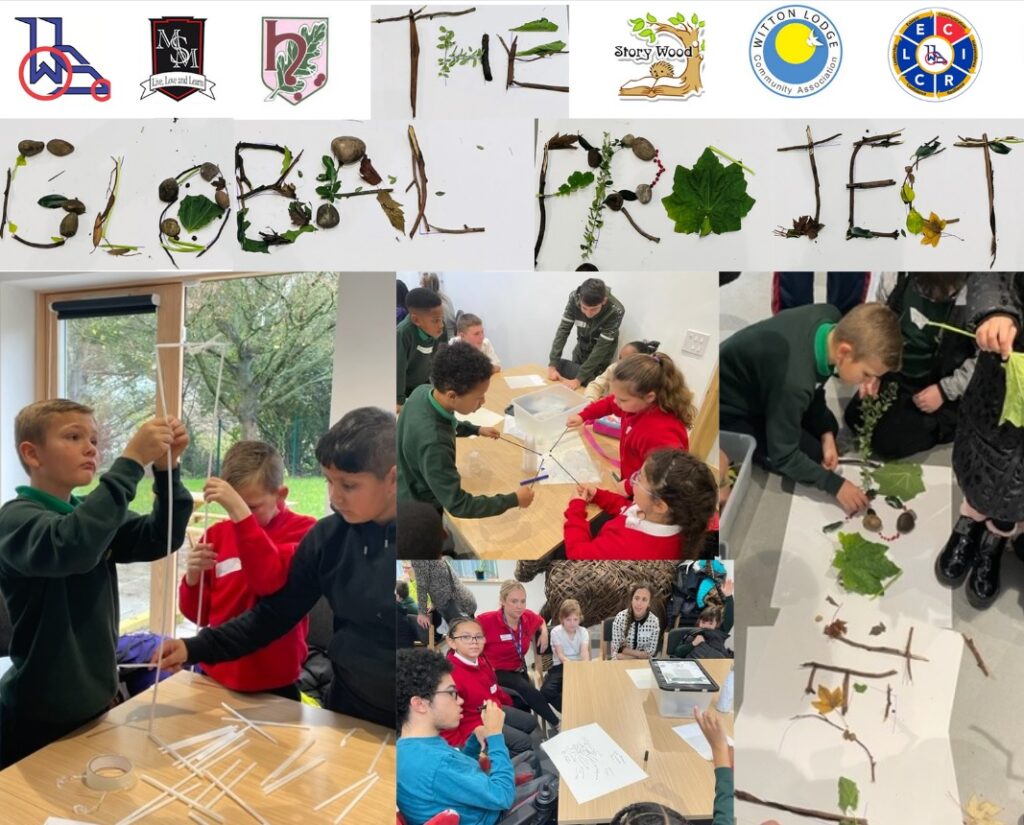 The exciting new project involved students from 3 local primary schools – St Margaret Marys, Hawthorn and Storywood, with secondary and sixth form students from Wilson Stuart acting as team leaders to support the work of their younger peers.
One of the first tasks for the students was to decide on a new name for the project and following some great ideas the group decided on their favourite and 'The Global Project' was born.
Tom Elmes (Associate Head of Secondary) stated 'One of the main aims of the project is to allow students to work together and develop a range of personal qualities that they can use both in and out of school. It was great to take students out of their comfort zone and support them in communicating with new people, making new friends and experiencing new activities – There were some lovely moments between the students and a great day was had by all'
The Witton Lakes Eco Hub is an amazing venue and lends itself really well to some of the great activities that we have planned each month when the students get together.
Staff and students are already looking forward to the next session and we hope that this will be the start of some fantastic links across the schools moving forward.