First download the Weduc App
Or access it via the web: https://app.weduc.co.uk/
Find your enrolment Code
You should have received a paper letter from school with your enrolment code on. You will need this to hand.
If you no longer have this or require a new code please call into the school on 0121 373 4475 or email weduc@wilsonstuart.co.uk to request a new code.
Step 1
Each letter has an Enrol Code
Step 2
Tap Enrol
Step 3
Enter the code from your letter
Step 4
Tap "No, I am a new user"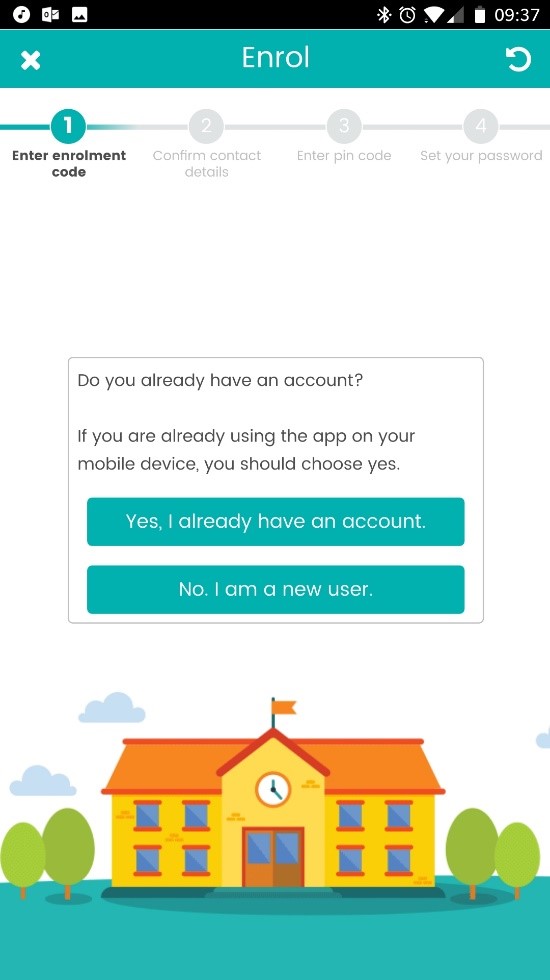 Step 5
Enter or correct your email and phone
Step 6
Wait for SMS. Enter the Code from SMS
Step 7
Set a password, enter it twice
Step 8
All done!